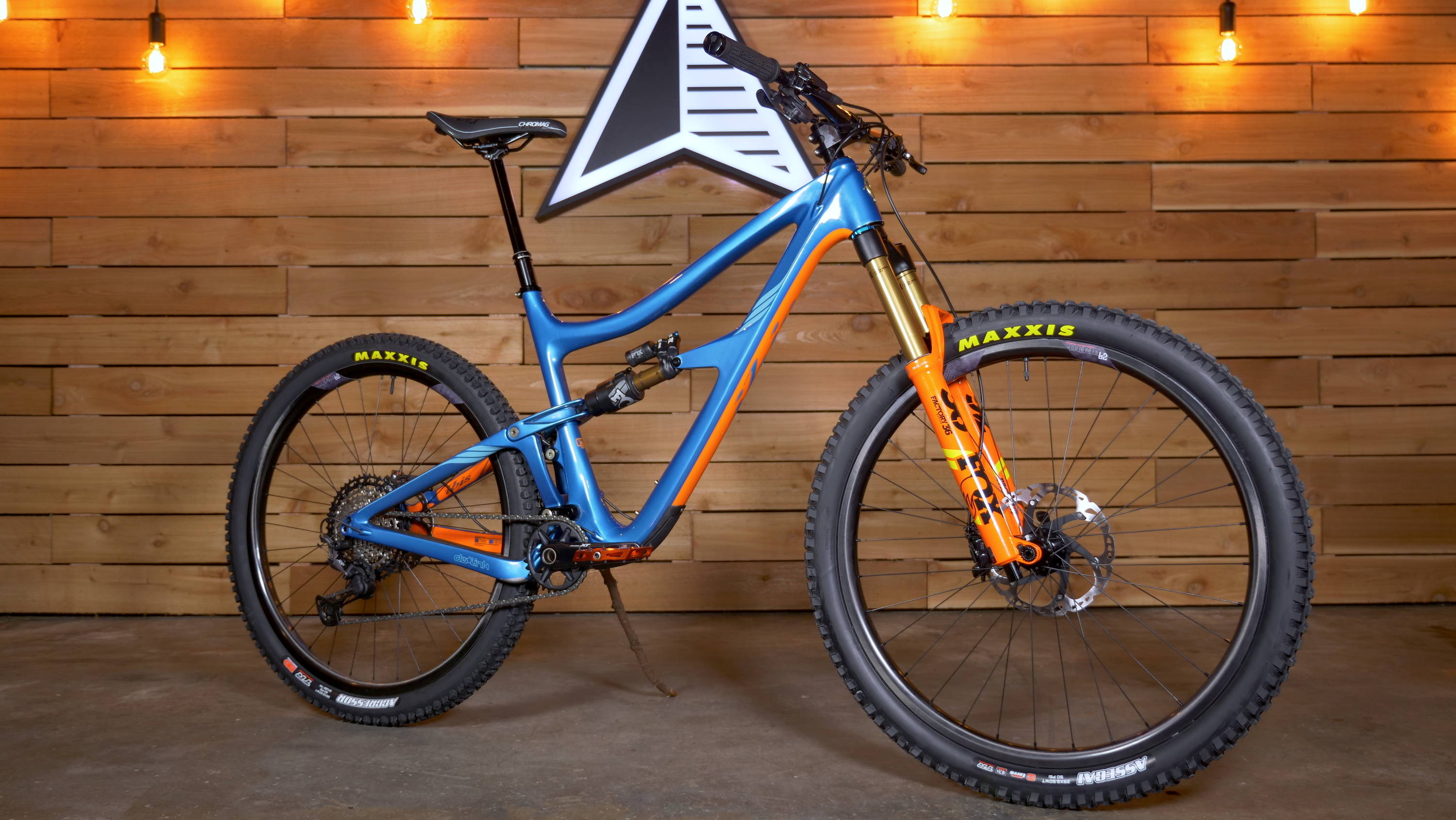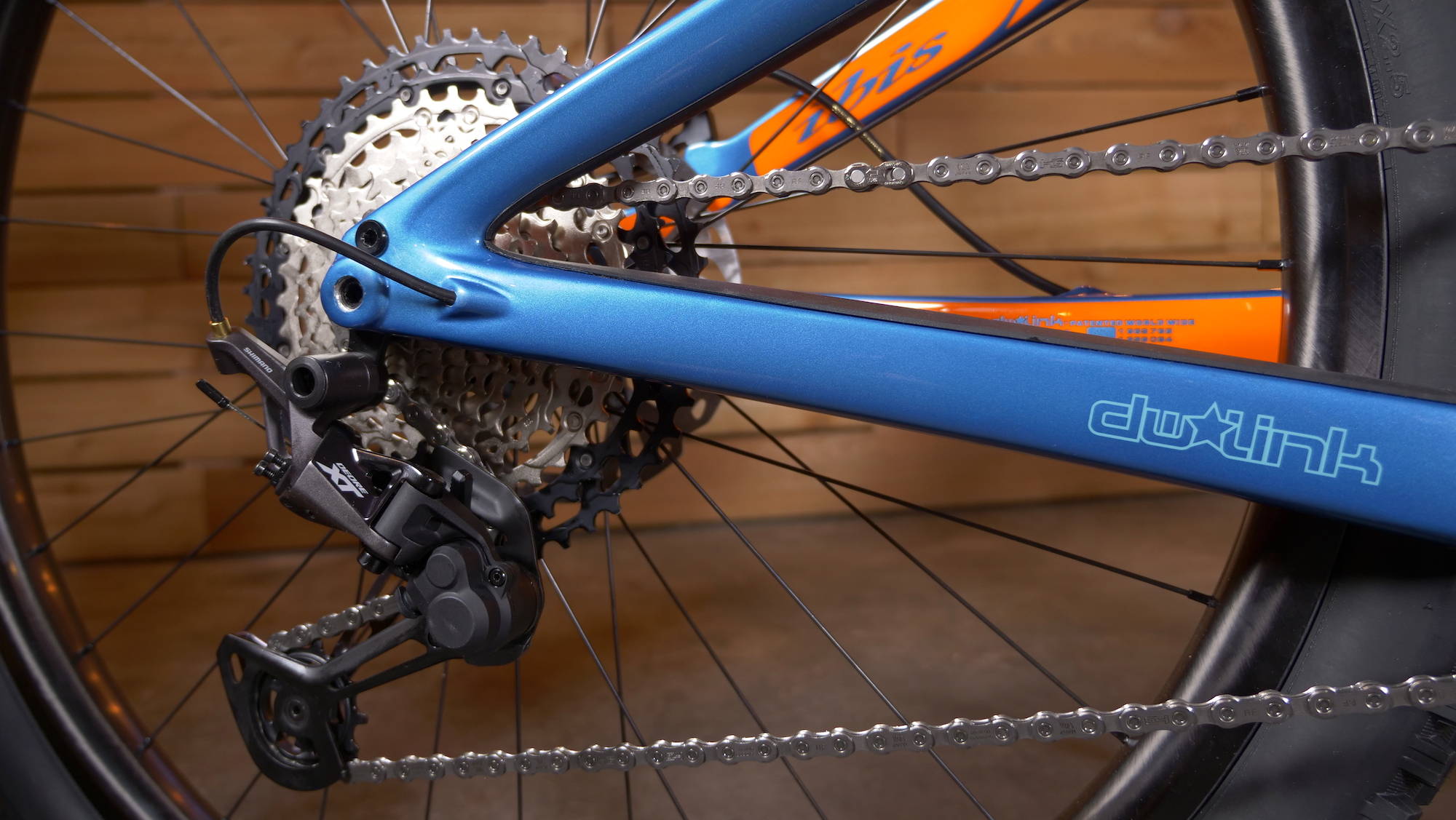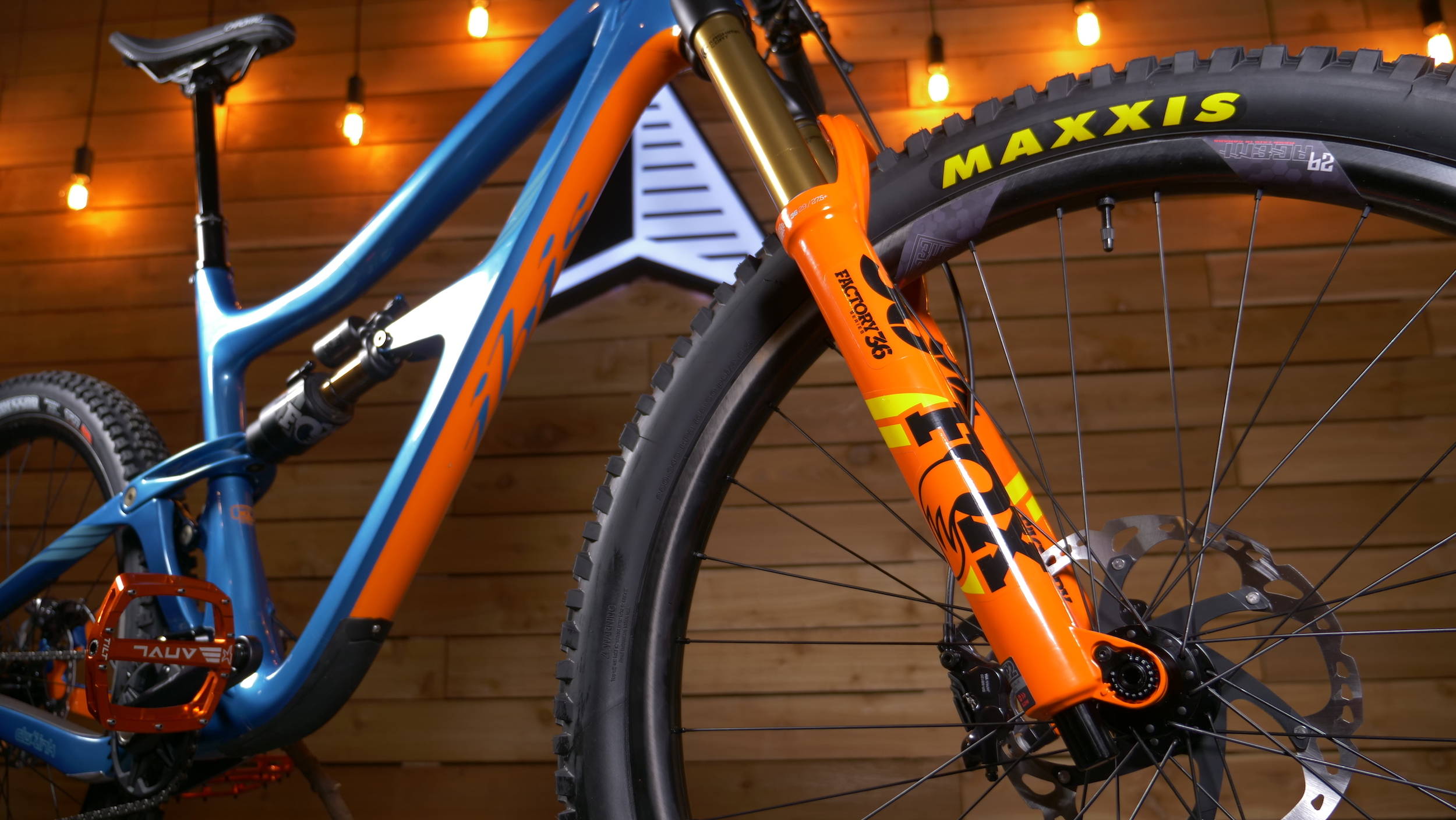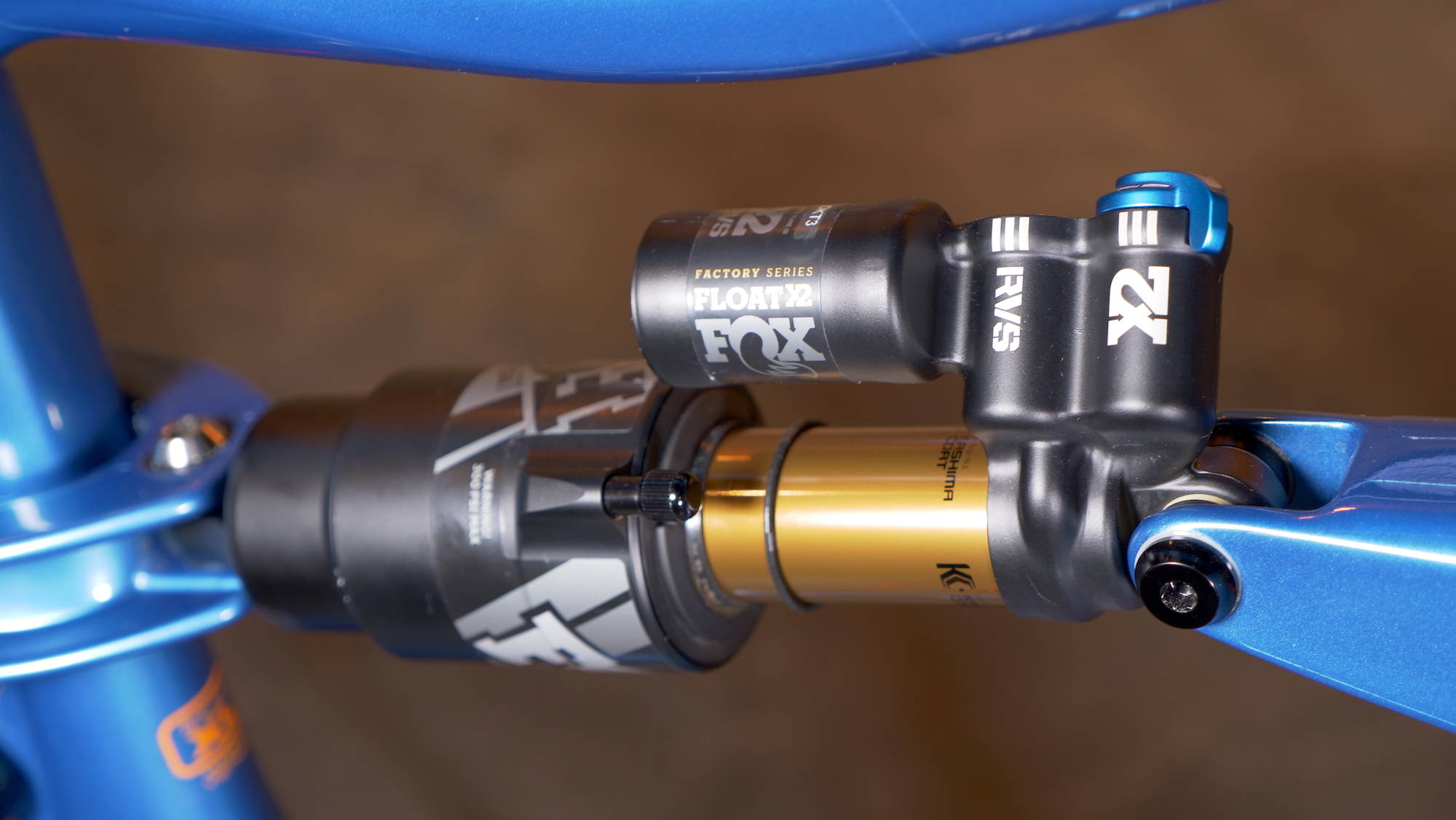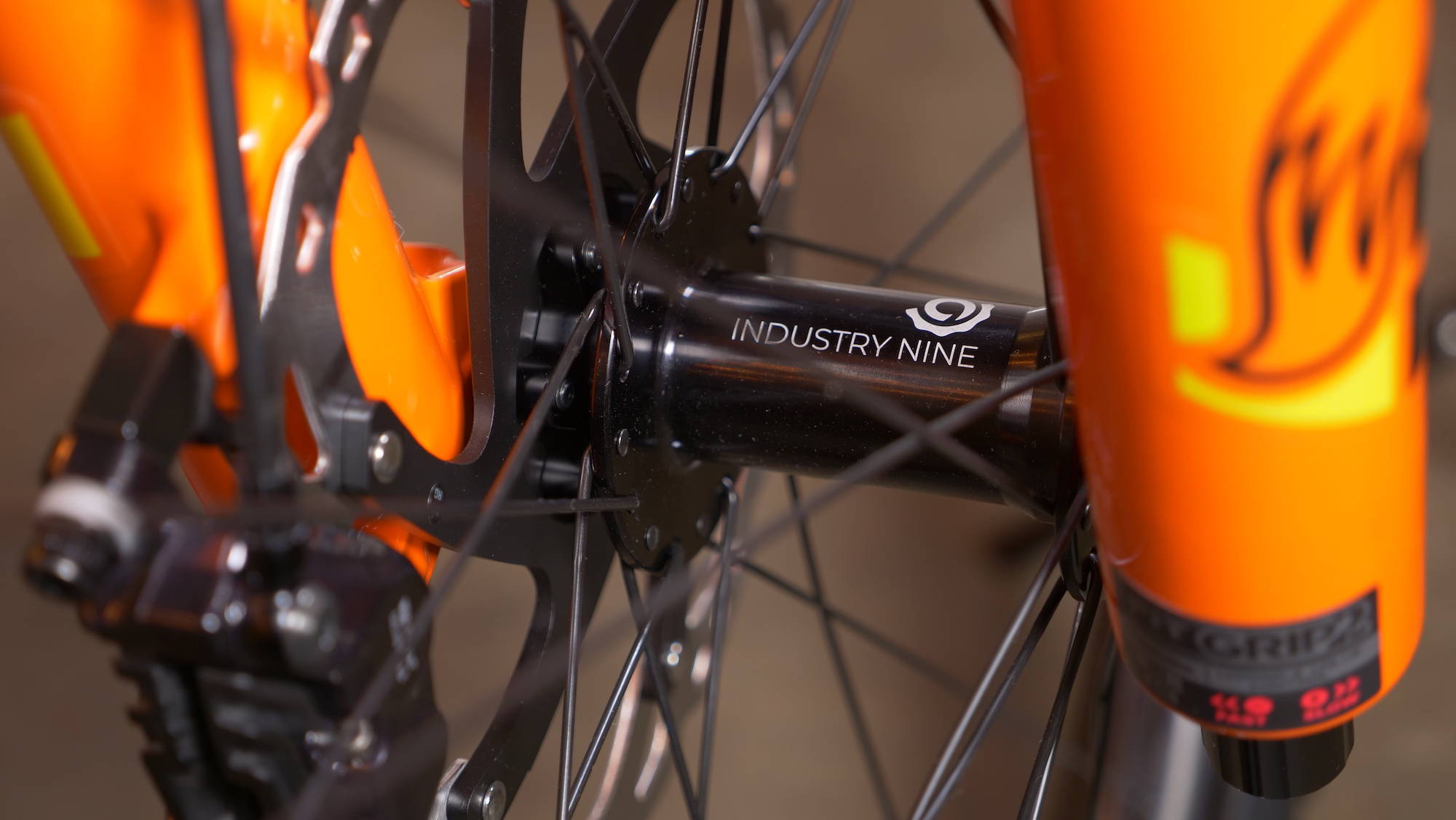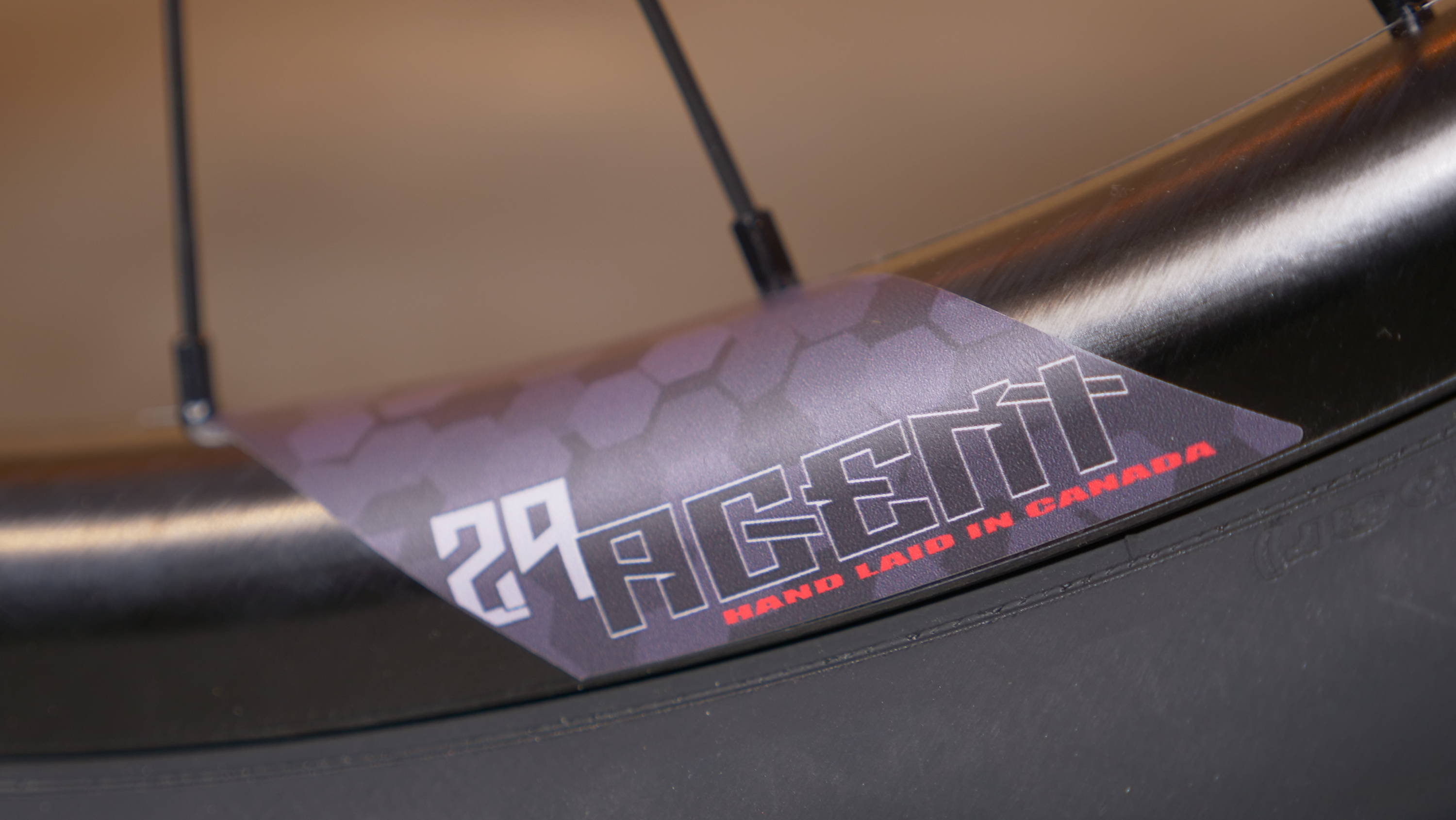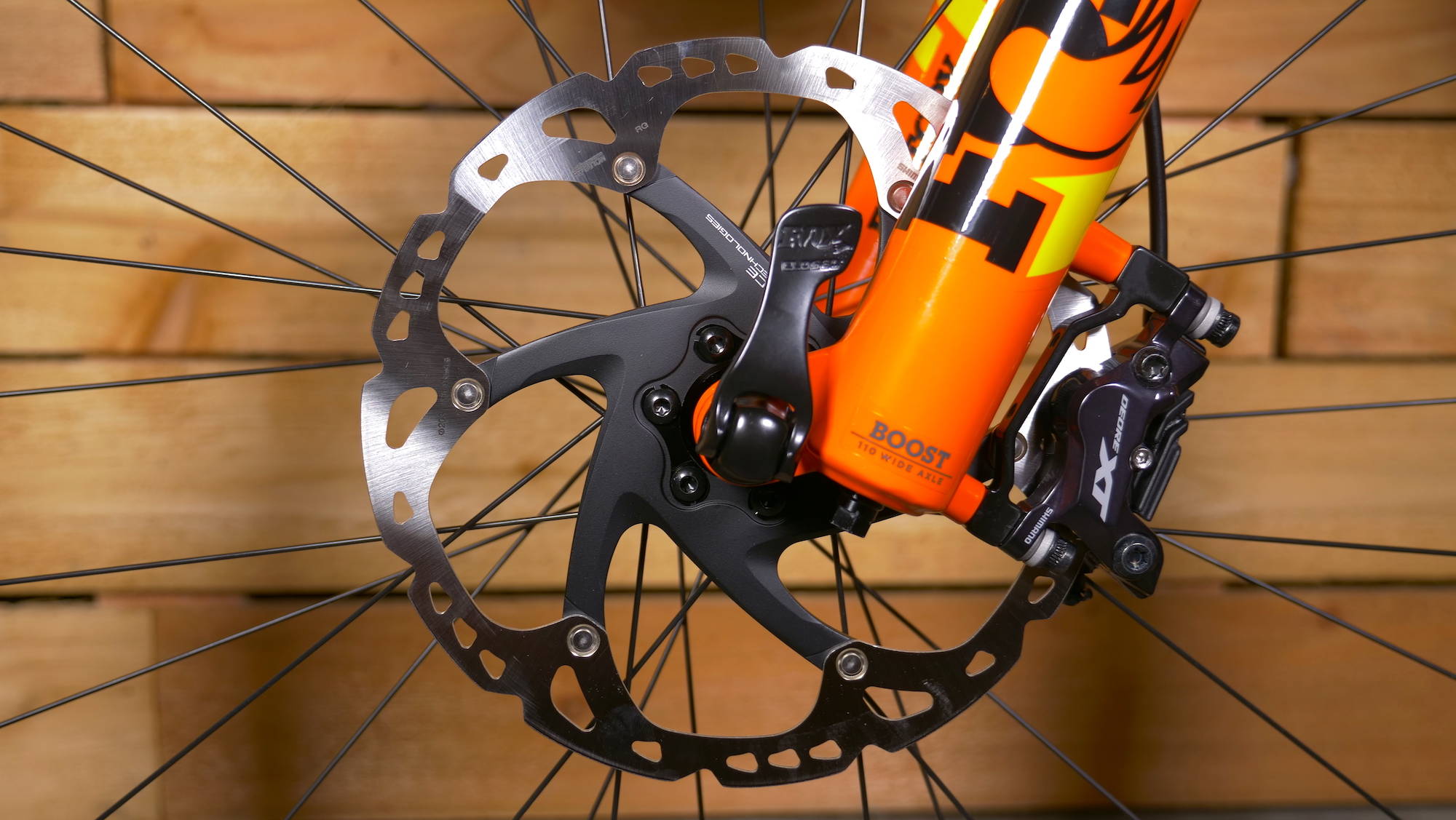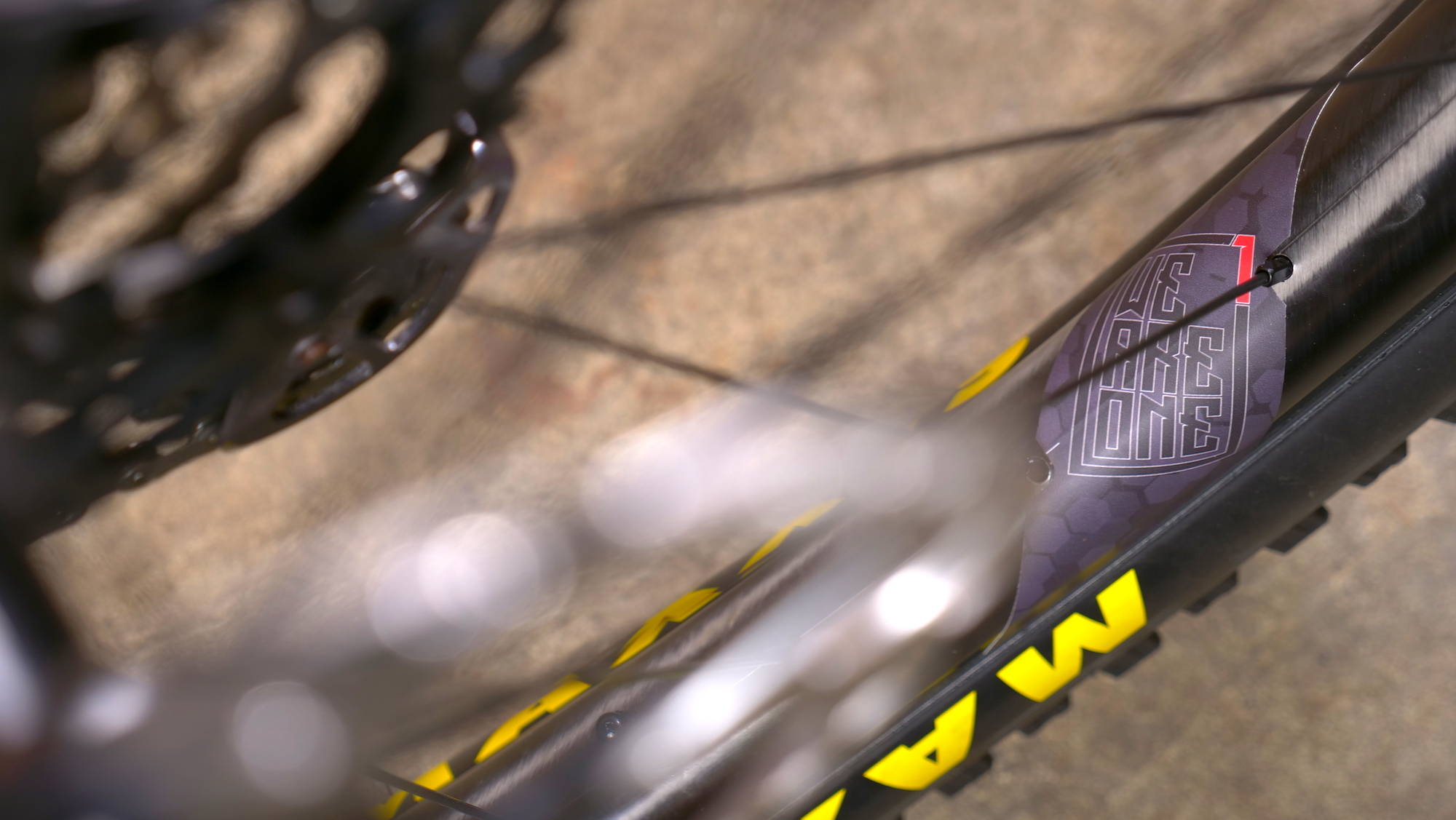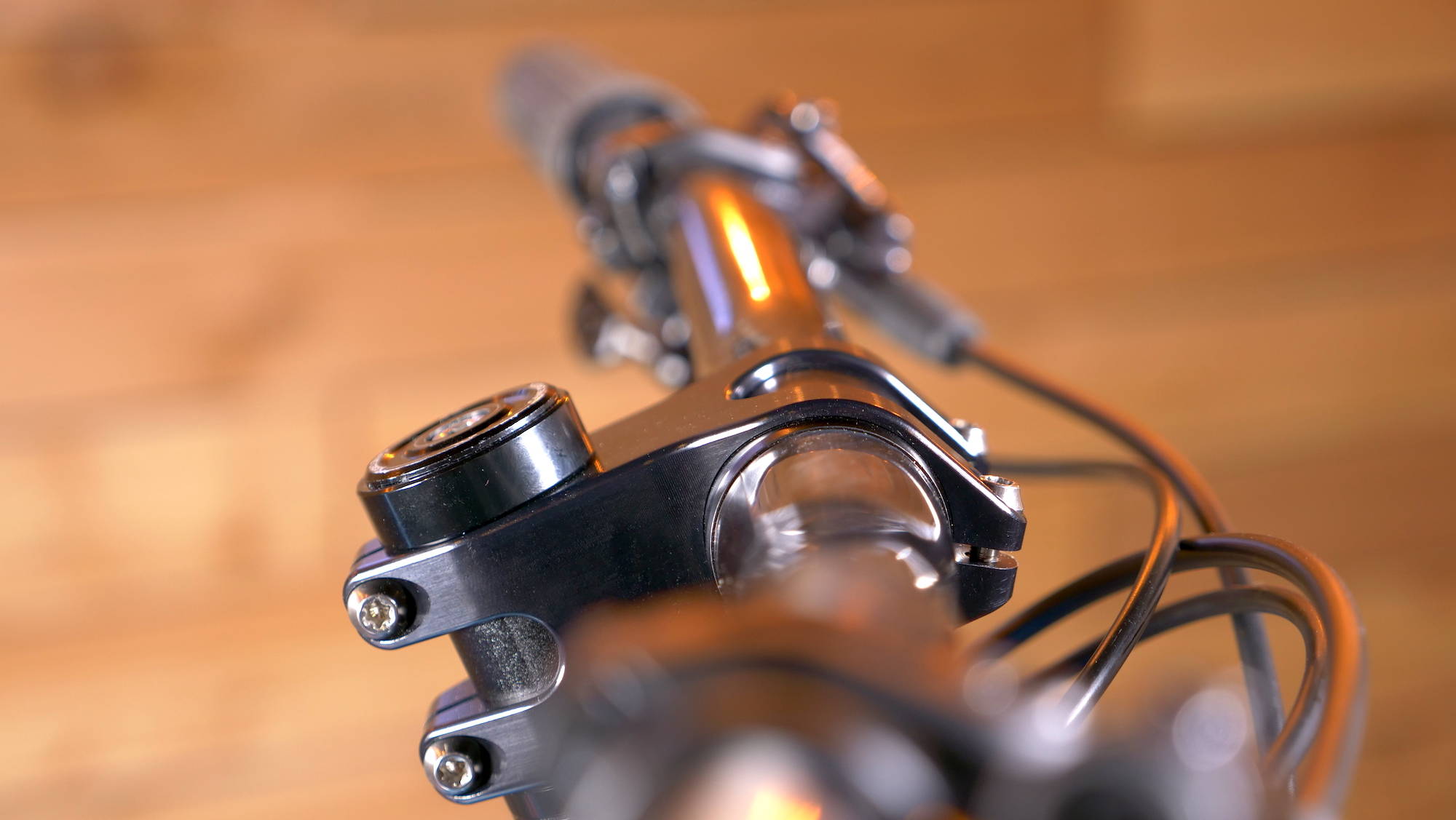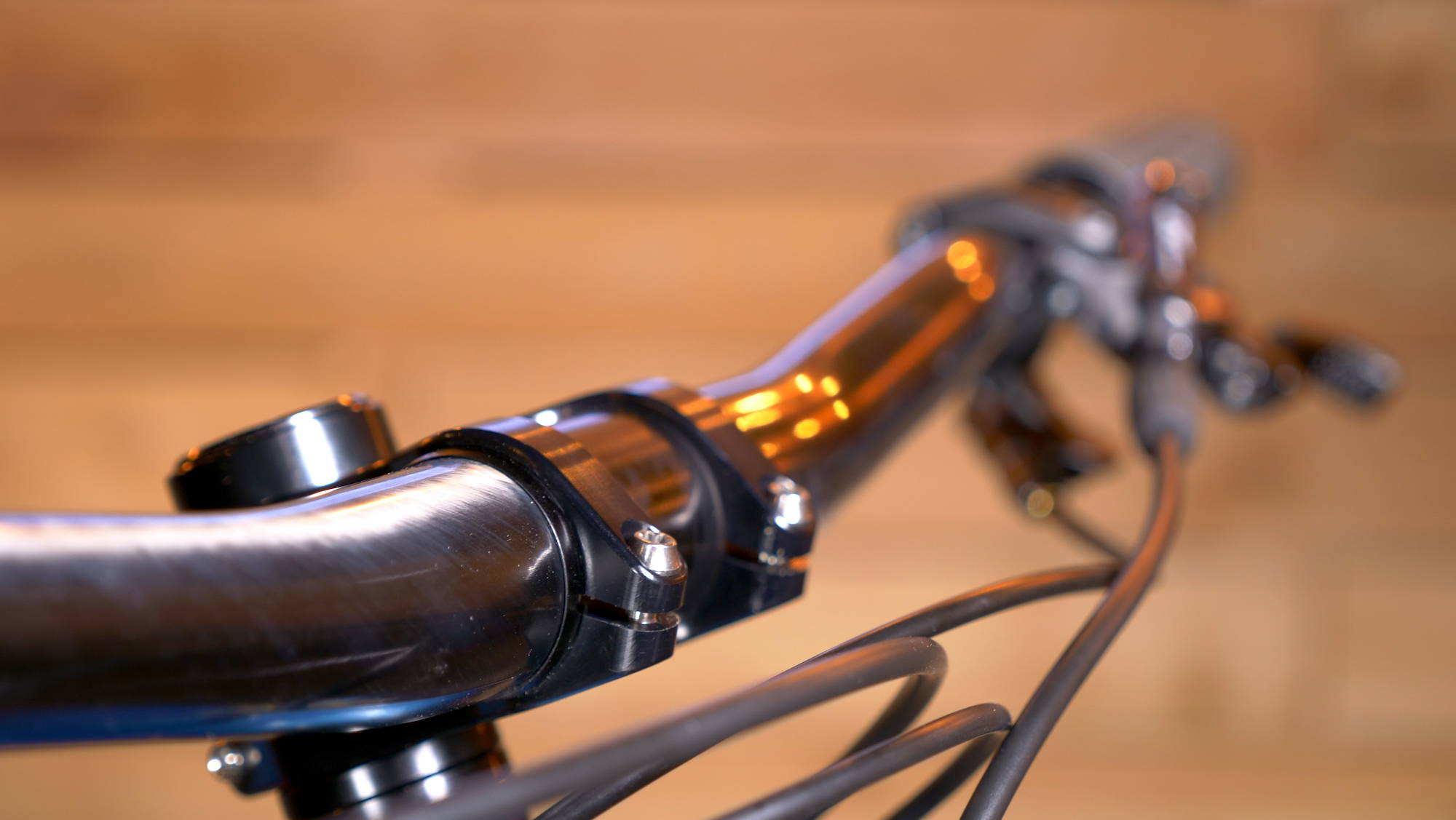 TRAVEL
160mm Front / 145mm Rear
Frame: 2019 Ibis Ripmo

Fork: 2020 Fox Factory 36 - GRIP2 - 44mm Rake - Shiny Orange

Shock: Fox Float X2

Headset: Cane Creek 40-Series

Grips: Chromag Squarewave XL

Bars: We Are One "Da Bar"

Stem: We Are One "Da Stem"

Brakes: Shimano XT M8120 4-Piston

Rotors: Shimano RT86 - 203mm Front / 180mm Rear

Seatpost: BikeYoke Revive - 185mm
Saddle: Chromag Trailmaster
Rims: We Are One Agent

Hubs: Industry Nine 101

Front Tire: Maxxis Assegai 29x2.5" - 3C MaxxTerra - EXO

Rear Tire: Maxxis Assegai 29x2.3" - Dual Compound - DoubleDown

Tire Inserts: None

Shifter: Shimano XT M8120

Derailleur: Shimano XT M8120

Cassette: Shimano XT M8120 - 10-51t

Cranks: Shimano XT M8120
Chain: Shimano XT
Bottom Bracket:

Shimano XTR Threaded

          Do you feel like you've seen this bike somewhere? Well you probably have! Well, not exactly this one, but Ibis did such a good job with the paint on the 2019 Ripmo that people everywhere have been custom building them with Shiny Orange Fox forks and other orange anodized bits. This custom Ripmo that we built up not only looks freaking amazing, but was also built to ride amazing! We worked hand-in-hand with our customer CV to build this bike up for exactly how and where he rides.
        CV resides in Southern California, so we knew he would be riding high-speed and rocky downhill trails, and to get to the top of them involved some steep climbs out in the California sun. To get him up the hill, CV opted to stick with his preferred drivetrain brand, Shimano, and the new XT M8120 fit the bill perfectly for his budget and gearing needs. With a 51t large cog on the XT cassette, he's sure to have plenty of gearing to ride all day long and stay comfortable doing so. To grip the dry and dusty SoCal dirt, we recommended a tire setup to him which has been tried and trued up in our PNW neck of the woods; the Maxxis Assegai up front and the Maxxis Aggressor in the back. The Assegai uses Maxxis' intermediate sticky MaxxTerra rubber compound for added grip and uses their lightweight and trail-ready EXO sidewall casing. The rear Aggressor utilizes the fast-rolling Dual Compound rubber and the burly Double Down sidewall.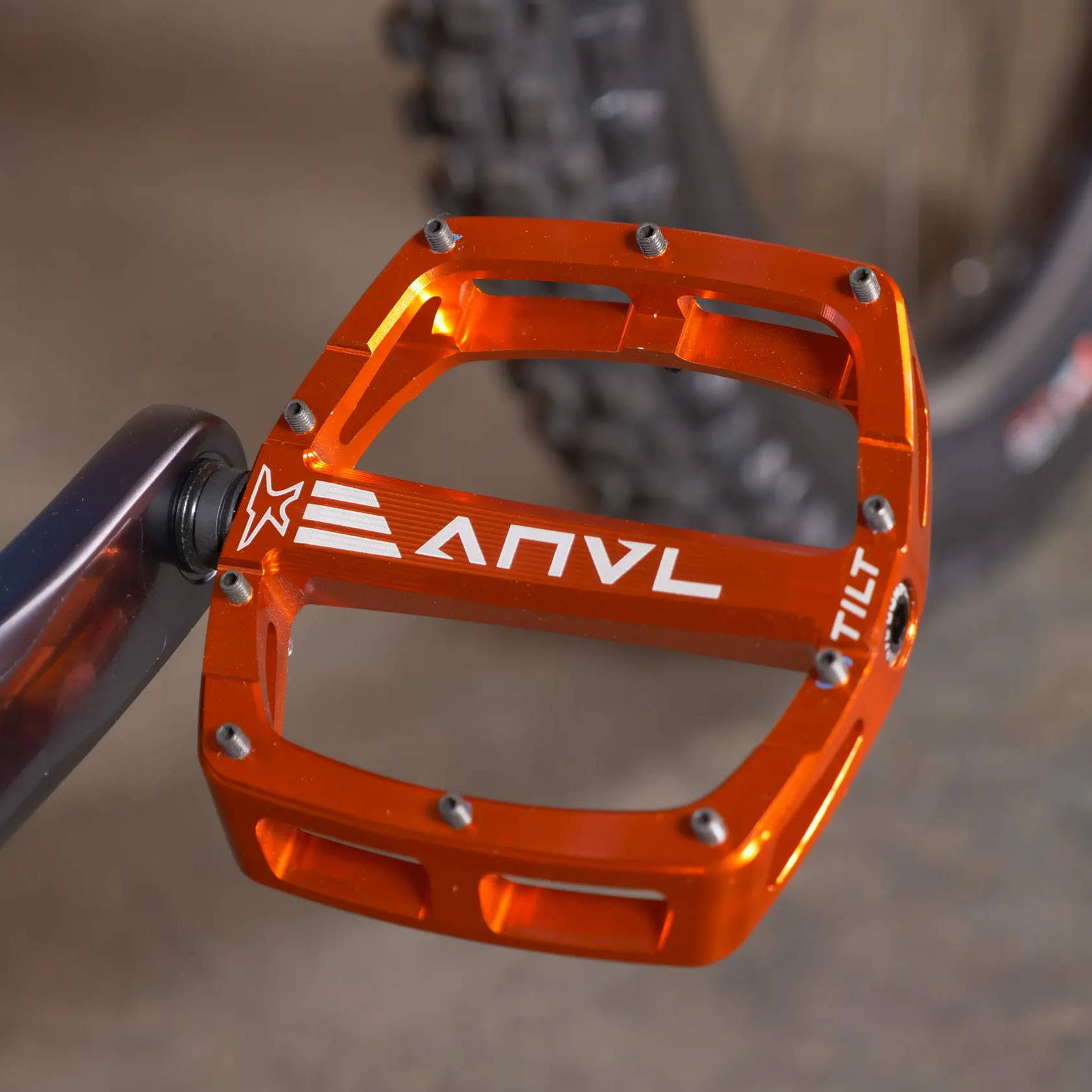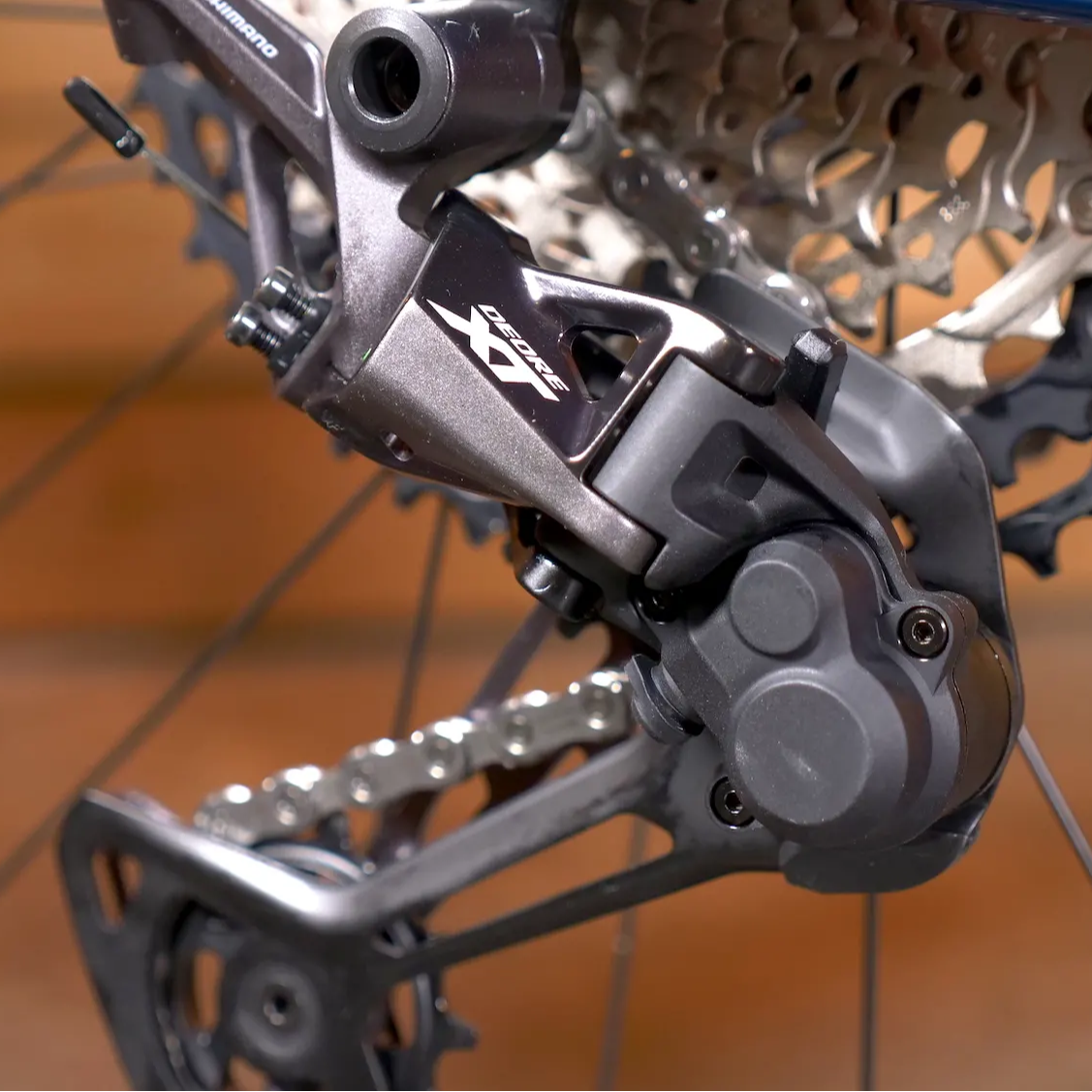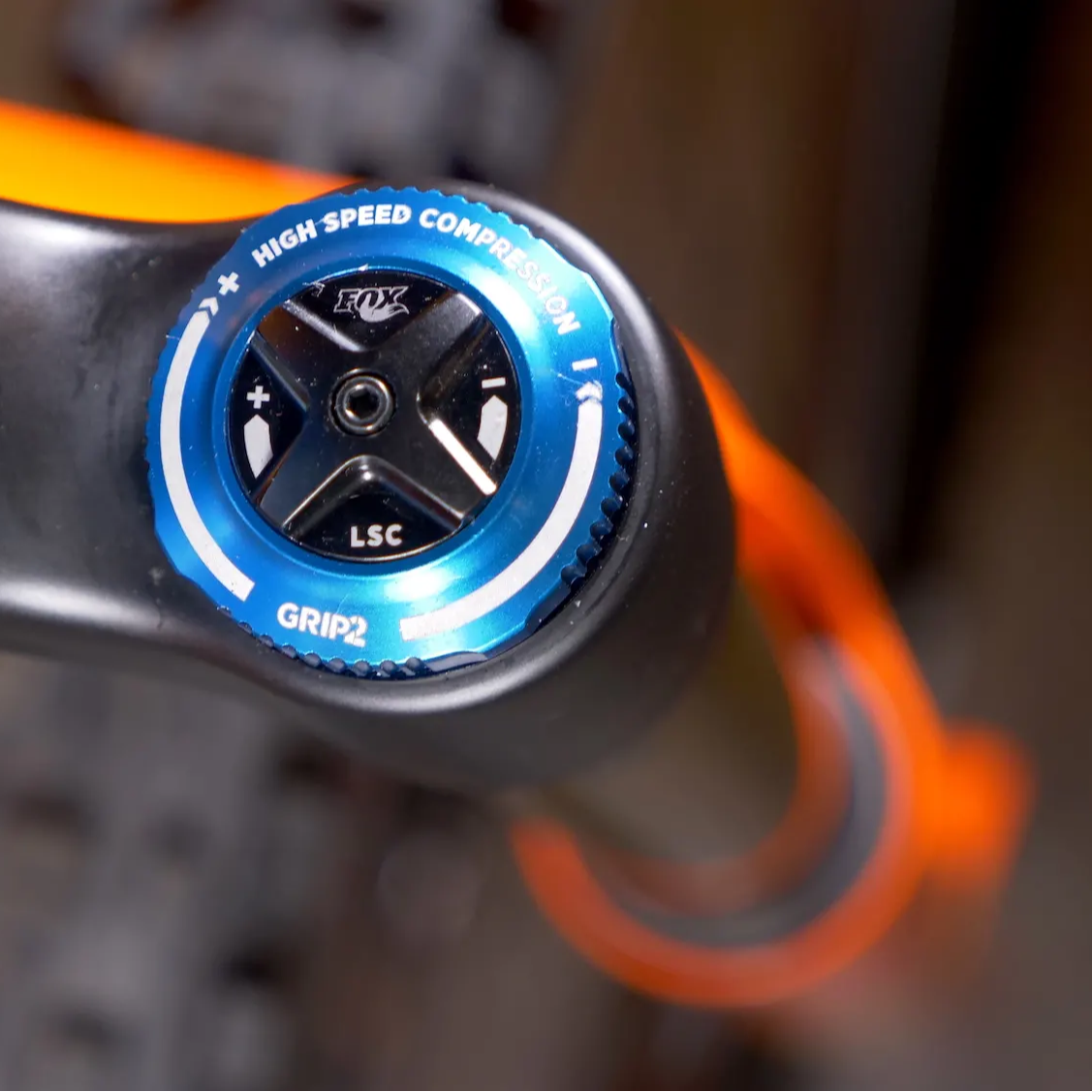 To slow this beast dow and get those tires grippin' the ground, CV wanted to run the Shimano XT M8120 4-piston brakes to match his drivetrain. The new M8120 claims to have similar braking power to their DH-rated Saint brake but with much less weight. Rotors front and rear are the infamous Shimano IceTech RT86, with 203mm up front and 180mm in the rear. Need to slow down? Grab a load of the new XT brake levers and you'll definitely slow down as quick as you'd like.
        The wheels and handlebar/stem combo on this sled are from Kamloops, BC company We Are One. To get this bike rolling, the wheelset is the amazing Agent rim laced to the Industry Nine 101 hubs. This is absolutely the best bang for your buck carbon wheelset out there, coming in at $999 for a carbon wheelset with 90 points of engagement and lifetime rim warranty! This ensures the light-weight stature of this Ripmo and gives it that "quick spin up" feeling. Also, since We Are One rims carry a lifetime warranty, CV doesn't have to bat an eye when smashing through those California rock gardens. And to steer the bike, the cockpit is geared up with the We Are One "Da Package" setup. Da Package weighs only 338 grams with CV's 45mm stem and has some engineered compliance to make this bar ride super smooth and hold some extreme durability.
          Overall, this Ripmo was built to smash the ups and down on some steep, fast and dusty California trails. It was built exactly for how it intends to be ridden by the owner, who is probably out riding it as you read this! From top to bottom, this custom Ibis Ripmo is a sight for sore eyes that's ready to rock'n'roll on the way up and on the way down.
CV... enjoy the heck out of your dream bike!
You dreamt it up, and it was a pleasure helping you make this bike a reality.
-The Lost Co Crew
---